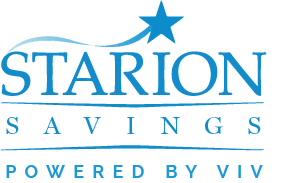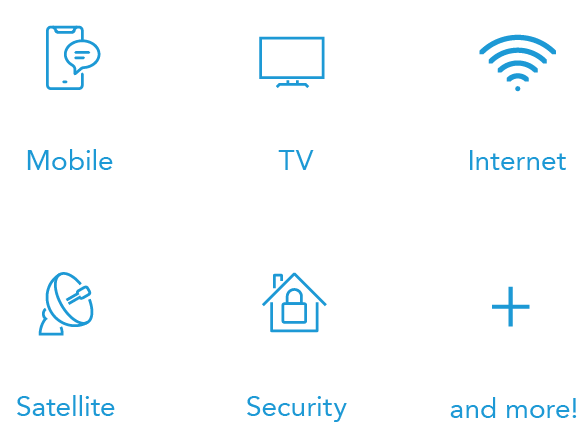 THERE'S NO RISK TO YOU
Let Us Lower Your Bills!
Did you know you are likely overpaying for many of the services you use every day? How do you know if spending hours on the Internet or on the phone trying to get a better deal will even work? With AutoPilot, our smart technology and team of negotiation experts ensure you're not being overcharged. We work to reduce your bills so you can sit back and enjoy the savings.
START SAVING!
Start saving in less than 4 minutes!
WHICH OF THESE BILLS DO YOU HAVE? Send us all your monthly bills including cable, wireless, Internet, satellite and home security.
We will call your providers and negotiate for you for the exact same service and provider ... just less $!
You won't pay a dime unless you save. You'll pay us 50% of the savings each month you save, or take advantage of one of our pay-in-full discounts if you want to pay a portion of your savings upfront.
4. You enjoy the savings!
Now that we helped you get back your hard earned money ... treat yourself. Bank it for a rainy day. We hear Bali is nice this time of year 🙂
UPLOAD AND SAVE NOW!
WHAT OUR CUSTOMERS ARE SAVING!
Wendy from Maryland saved $1,335.72 on 3 bills.
SiriusXM, Verizon, T-Mobile
Steve from New York saved $901.32 on 1 bill.
Time Warner Cable
Carol from Ohio saved $960 on 2 bills.
AT&T Wireless, Sprint
Kristen from Texas saved $999.32 on 3 bills.
Time Warner CableDirect Tv, AT&T Wireless, Grande Communications
GET YOUR TIME BACK
Free Up Time And Money So You Can Get Back To Living.
AutoPilot saves you money without wasting your time! Now you can save the money you're overpaying and spend it on things that matter. Go on that family vacation, put more toward the college fund or take some "me" time. You deserve it and you've got time!
START SAVING!